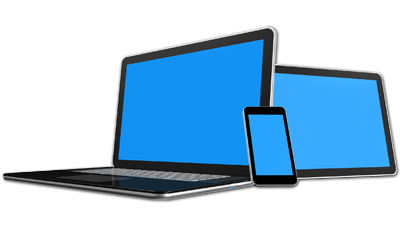 Free Diagnosis
We'll take a look and give you an estimate.
If we don't fix it, you don't pay.
Office Closed – Remote Services Still Available
During these difficult times we all must do our part to slow the spread of this outbreak. Our office will be closed until further notice.
However, we are still able to offer remote services. We understand this is a difficult time especially for local businesses, and we will do what we can to help you keep your employees and your families safe. We can help your business implement remote access, work-from-home, or video conference solutions. We are offering these services at a reduced rate, and some solutions can be implemented at no cost depending on your needs. We can also do remote tune-ups as always, and most virus removals can be done remotely as well. If you need assistance please send us a text or email.
$45 – PC Tune-Up
$45 – On-Site Service
$45 – Phone/Tablet Repair
$20 – Backup Files
$35 – Remote Tune-Up
  Fast
  Friendly
  We Come to You
  Family-Owned
  Smartphones
  Tablets
  Laptops
  Desktops
  Virus Removal
  Website Design
  Networking